Porth Wen is the site of a now mostly unknown Anglesey industrial heritage. You'll have come across the works if you've ever wandered to the east along the Anglesey Coastal Path from Cemaes Bay on the North Anglesey coastline.
The brickworks has now fallen into misuse and decay as local difficulties and world markets shifted their attention to cheaper manufacturers.
Nonetheless, it's a lovely discovery that brings out the inquisitive child in you as you peek in every hold, doorway, chute and inside the intriguing beehive kilns. There's plenty of evidence of regular visitors to the site that you'll discover inside these kilns.
It is thought that the making of bricks started in the early part of the 20th century. The type of brick produced was based on the local yellow clay rather than the usual red house brick. They were capable of withstanding a higher temperature that normal bricks and may have been used for the lining of kilns and furnaces.
In 1906 a German by the name of Steibel took over the running of the works and tried to make it a profitable concern. The bricks were cut into shape with a sharp wire before they were baked. To assist in the baking two experts were employed from Ruabon and the quality of the bricks made at this time was extremely high.
In 1908 the works were again taken over by a Mr. Charles Tidy. He introduced a new method for brick making in which the clay was pressed into shape rather than cut with wires. The result was that the bricks were left with a hollow frog.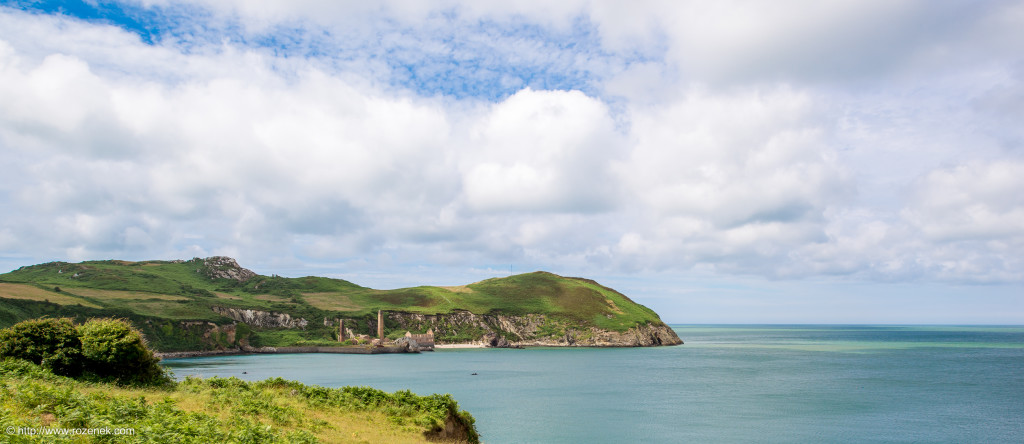 NIKON D610 (24mm, f/9, 1/320 sec, ISO100)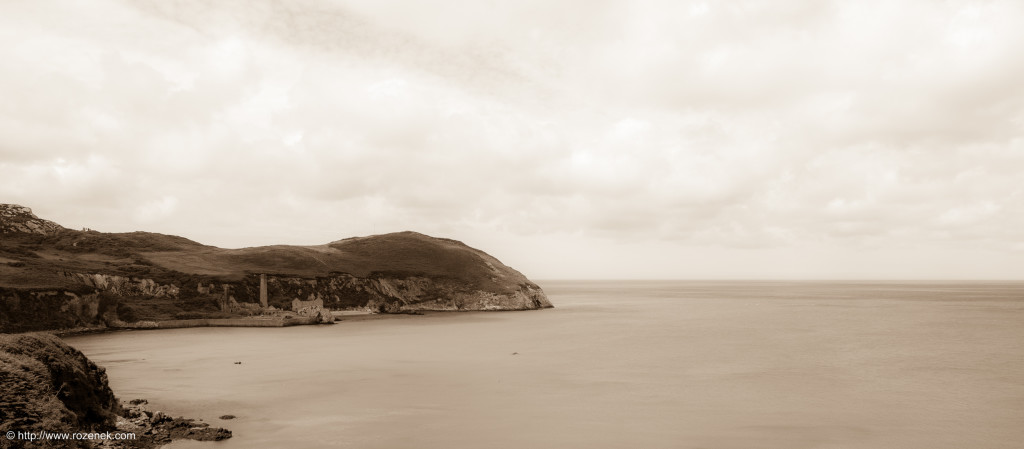 NIKON D610 (24mm, f/9, 1/320 sec, ISO100)

NIKON D610 (14mm, f/7.1, 1/250 sec, ISO100)

NIKON D610 (14mm, f/8, 1/3999 sec, ISO100)

NIKON D610 (14mm, f/8, 1/3999 sec, ISO100)

NIKON D610 (14mm, f/8, 1/3999 sec, ISO100)

NIKON D610 (14mm, f/8, 1/3999 sec, ISO100)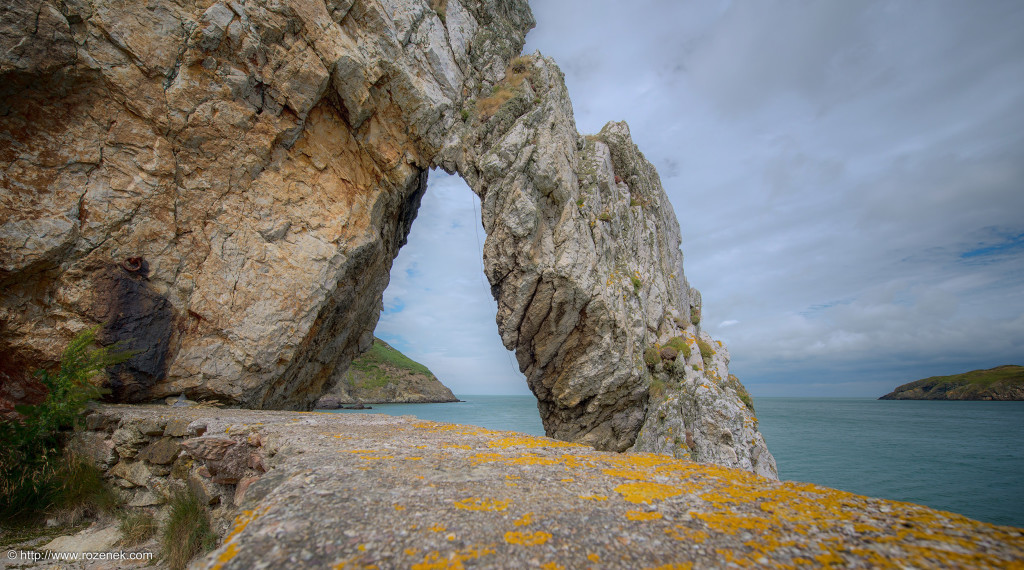 NIKON D610 (14mm, f/8, 1/3999 sec, ISO100)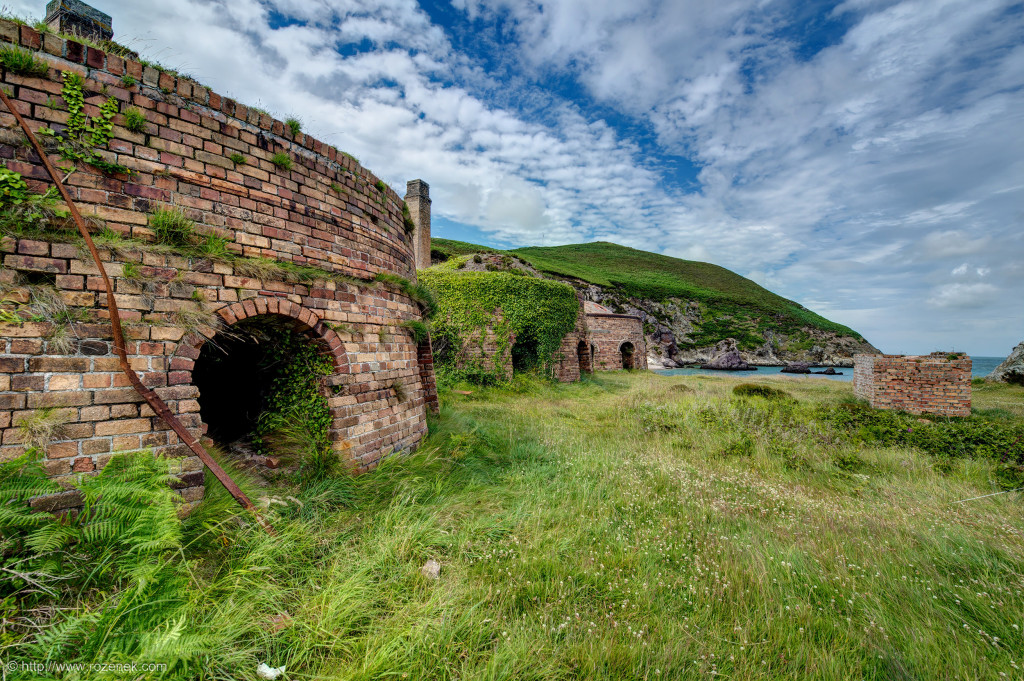 NIKON D610 (14mm, f/8, 1/320 sec, ISO100)

NIKON D610 (14mm, f/2.8, 1/29 sec, ISO100)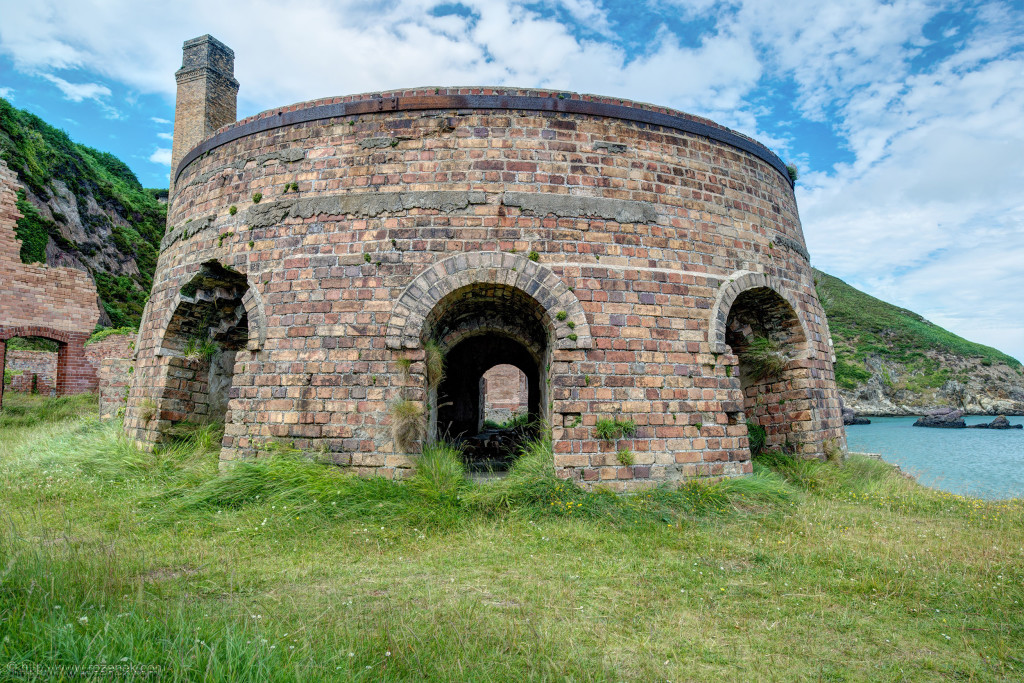 NIKON D610 (21mm, f/8, 1/125 sec, ISO100)

NIKON D610 (14mm, f/8, 1/1600 sec, ISO100)
    
NIKON D610 (14mm, f/6.3, 1/160 sec, ISO100)

NIKON D610 (20mm, f/2.8, 1/3999 sec, ISO100)

NIKON D610 (20mm, f/2.8, 1/3999 sec, ISO100)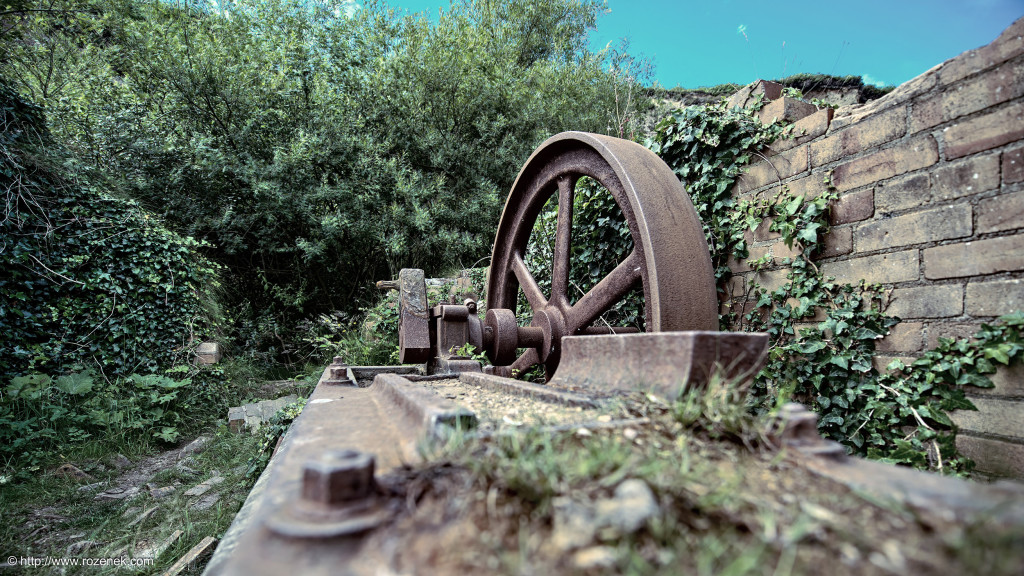 NIKON D610 (14mm, f/2.8, 1/1600 sec, ISO100)

NIKON D610 (14mm, f/10, 1/160 sec, ISO100)

NIKON D610 (14mm, f/10, 1/1250 sec, ISO100)

NIKON D610 (14mm, f/10, 1/2500 sec, ISO100)