A few days ago Arleta and I went to Wales. Of course we decided to go to the top of the Snowdon. Because of Arleta's pregnancy we decided to take a train to the mountain peak. The one way ticket costed us £20 per person. Then we decided to walk down from the mountain peak back to Llanberis which took about 3 hours.
During this time I took 2 panoramas and a few pictures 🙂
Please wait a few seconds before animation appears.
Go to the second page to see another panorama!
NIKON D610 (14mm, f/7.1, 1/320 sec, ISO100)

NIKON D610 (18mm, f/7.1, 1/250 sec, ISO100)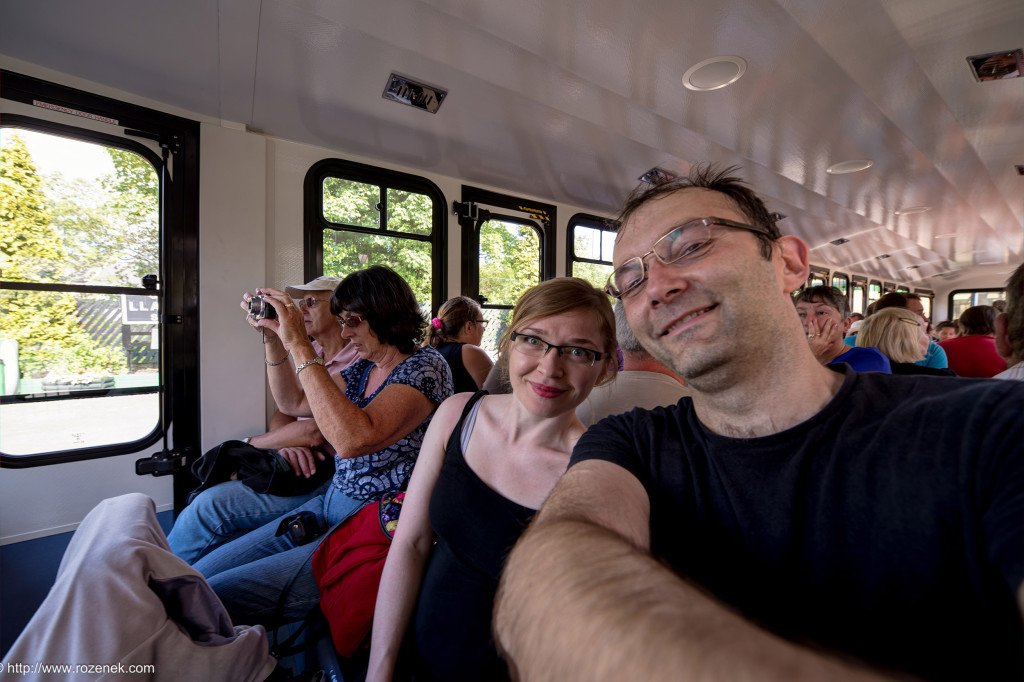 NIKON D610 (14mm, f/7.1, 1/80 sec, ISO100)

NIKON D610 (56mm, f/5, 1/500 sec, ISO100)

NIKON D610 (70mm, f/5, 1/500 sec, ISO100)

NIKON D610 (14mm, f/7.1, 1/250 sec, ISO100)

NIKON D610 (14mm, f/7.1, 1/320 sec, ISO100)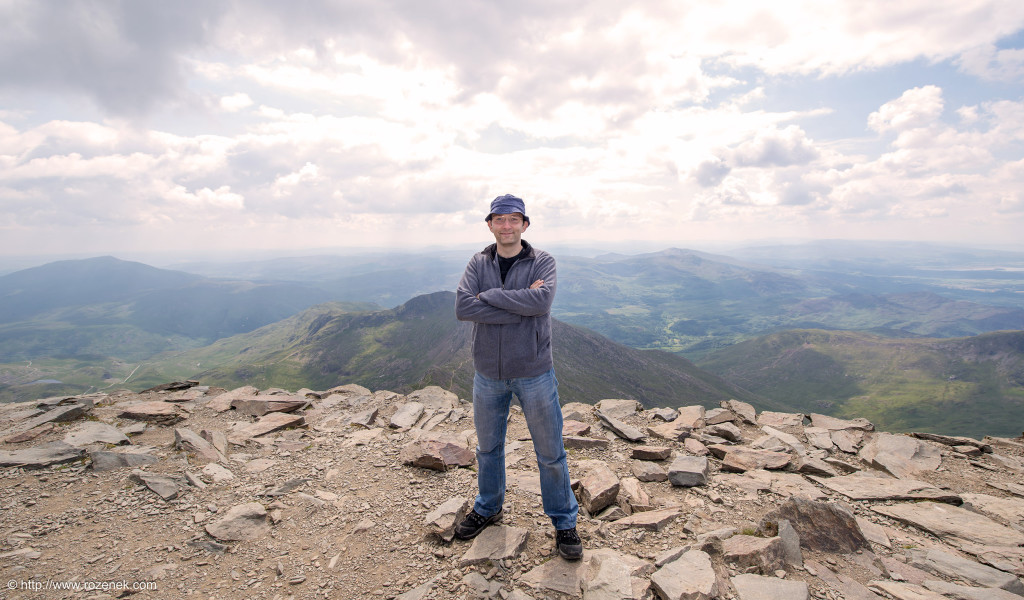 NIKON D610 (14mm, f/7.1, 1/250 sec, ISO100)

NIKON D610 (14mm, f/7.1, 1/250 sec, ISO100)

NIKON D610 (14mm, f/7.1, 1/160 sec, ISO100)

NIKON D610 (14mm, f/7.1, 1/800 sec, ISO100)