Today I decided to try to flash my Pixel Android 11 phone with an early release developer version of the Android 12. I unlocked developer option, I rebooted the loader using "adb.exe reboot bootloader", but when I was trying to use the platform-tools "fastboot.exe flashing unlock", I got stuck. What I found on internet, everybody keeps saying it is a problem with USB driver. To check it you go to my computer, right click -> manage -> Device manager -> Portable devices. If you see "?" sign on the Pixel 5 device, it means you do not have correct driver. But… I did not see any problem. Anyway, I tried to download the newest driver but windows did not want to install it – as I already had the newest one.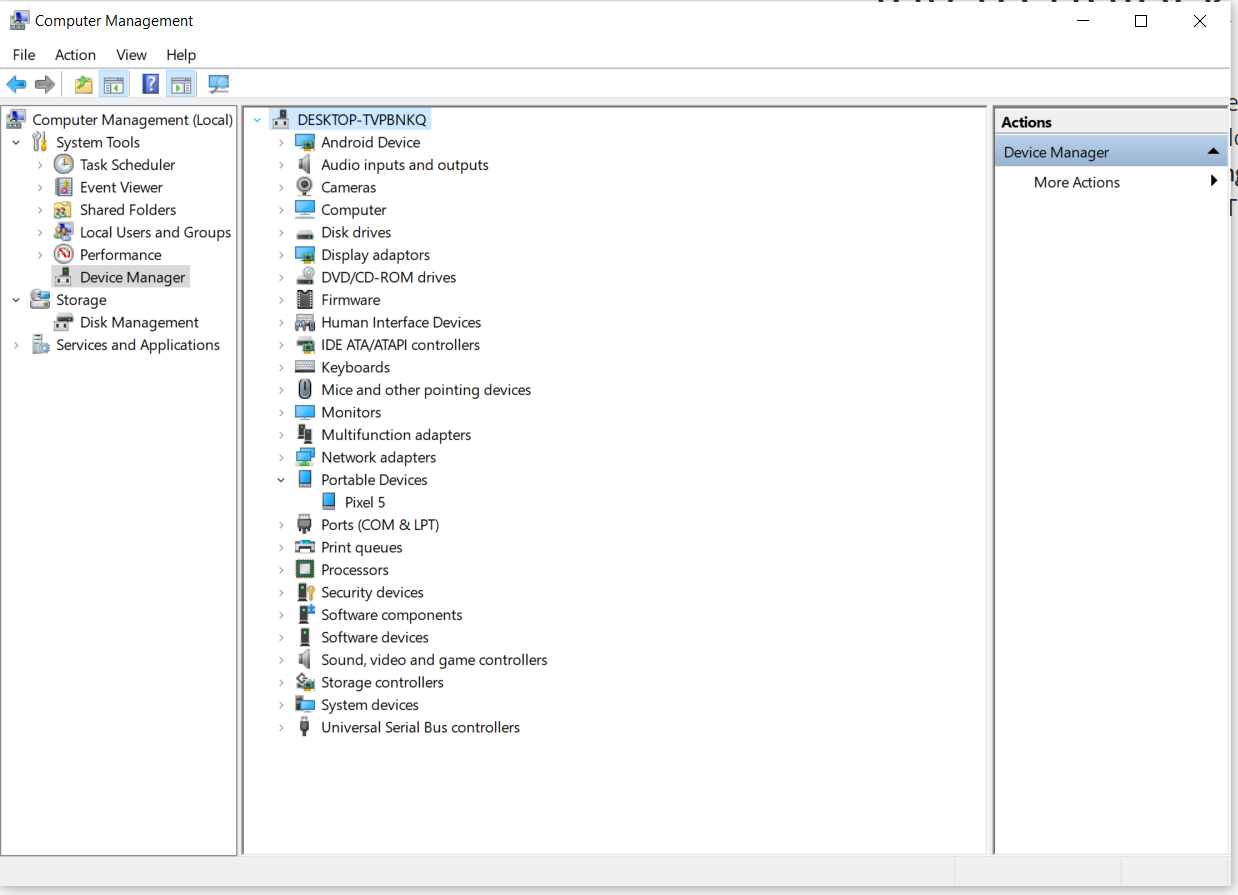 What I found almost accidently, I finally got a question mark and unknown device under the portable devices folder when I rebooted the bootloader and I kept the phone in the booting mode.
When I was able to install the correct USB drivers and then I was able to unlock the boot loader on my Pixel 5 phone.
One more tip: wait patiently till the image is installed. Do not press power button when you see the prompt on your bootloader screen. The process is not frozen. It takes extra 5 minutes to finish installation.