Last night (Monday) I bought a new car. It could be nothing to brag about but… it is a lovely Saab just for £620. This is I think only one advantage of the recession – cheap cars.
My Renault Laguna (God, never, ever French car any more!!!) died last Saturday. Clutch and gearbox just exploded 🙂 A year ago I had to change an engine…
I just hate this car. Tonight it will be taken to the scrapyard.
Anyway, my 12 year old Saab runs 5x better than 6 year old Renault. The quality of Saab is amazing 🙂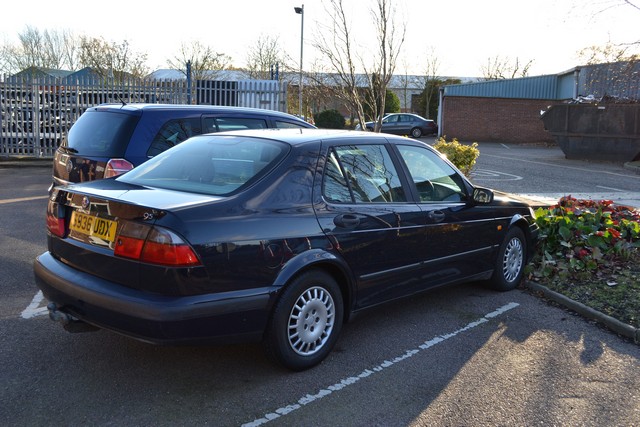 NIKON D3100 (22mm, f/5.6, 1/125 sec, ISO140)

NIKON D3100 (22mm, f/5.6, 1/125 sec, ISO110)

NIKON D3100 (18mm, f/5.6, 1/125 sec, ISO400)