Podczas ostatniego pobytu w Polsce, który całkowicie poświęciłem swojej mamie, a nie piciu jak co poniektórzy żartowali, udało mi się wygrzebać kilka starych zdjęć mojej własnej osobistości. Pragnę zaprezentować kilka z nich 🙂
Pierwsza Komunia Święta. Zdjęcie na pierwszym miejscu. Nie dlatego, że jest to dla mnie ważne wydarzenie, ale dlatego, że zdjęcie jest chronologicznie pierwsze 🙂 Wykonano 1986.05.25.
Od lewej: Cezary Kiwała, Jacek Pancewicz, Marcin Wieczorek, Darek ???, Robert Plewik (nie żyje), Wojciech Wojnicz, Michał Próchniak, Marcin Kanonik, Tomasz Wawrzyk,
Agata Malinowska, ???, Monika Gołębiowska, Agata Kostyła, Dorota Stasiak, ???, ???
Iwona Lejkowska, Jacek Błaszczyk, Remigiusz Drozd, Monika Słomianowska, Anna Złomanczuk, Agnieszka Kusy(???), Radosław Limek, Paweł Rożenek
Nie pamiętam kilku imion i nazwisk, zastąpiłem je znakami zapytania, a dla Magdy (której na zdjęciu nie ma) specjalne podziękowania, bo dzięki niej ubyło kilka znaków zapytania 🙂 Marcin – Tobie również dziękuję 🙂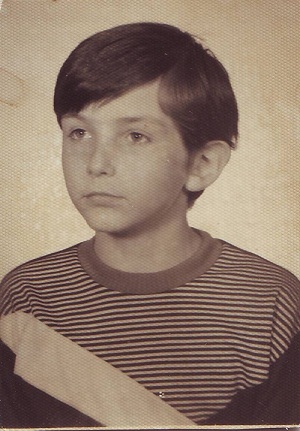 Na powyższym zdjęciu mam około 10 lat. Wykonano około 1987.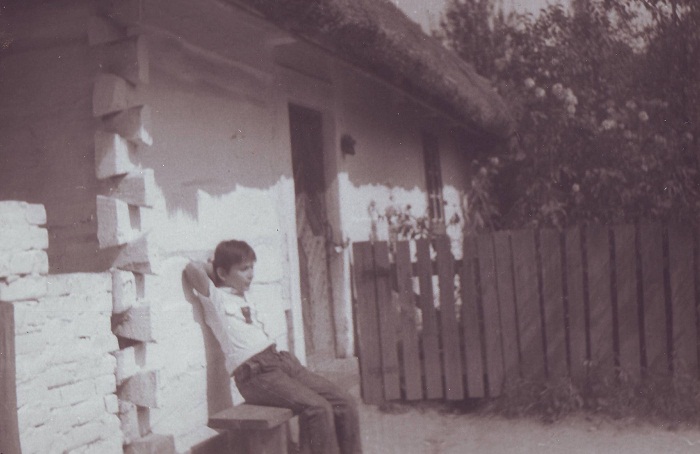 To i poniższe zdjęcie to rozpoczęcie mojej przygody z fotografią. Wykonano około 1988.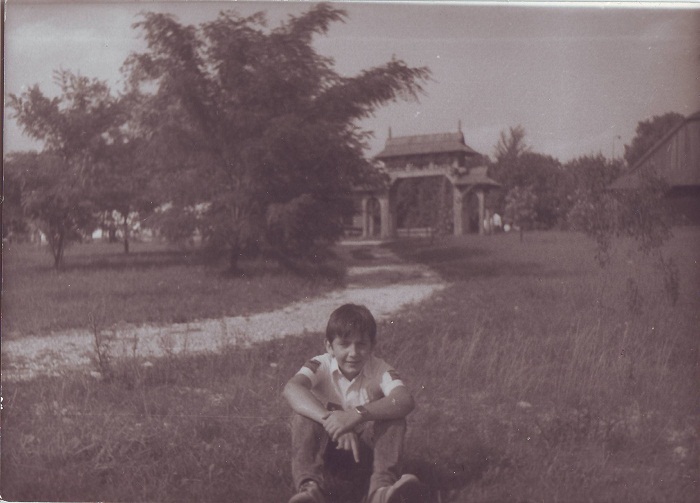 Oba zdjęcia zostały wykonane radzieckim aparatem małoobrazkowym Smiena 8M i było na 99% w lubelskim skansenie, miałem wtedy około 11. lat. Wykonano około 1988.
Kolejne zdjęcie legitymacyjne. Tym razem, w porównaniu do poprzedniego, na którym miałem 11 lat, wyglądam już na macho :-)))))))))) Wykonano około 1989, więc miałem tu około lat 12.
Mój pies Karo. Oczywiście od dawna w krainie wiecznych łowów… 🙁 Wykonano około 1989.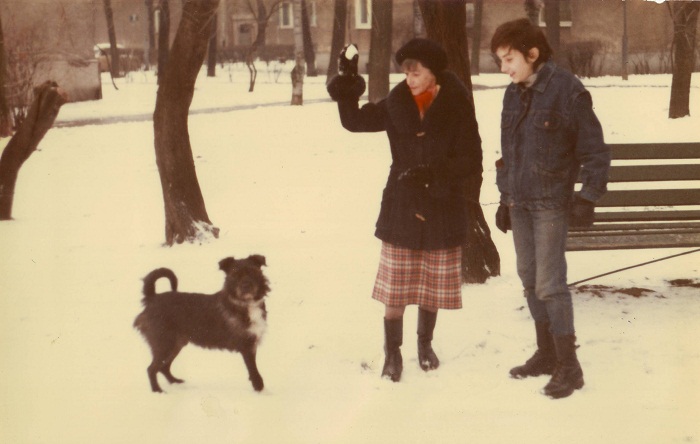 Mój ukochany pies ponownie… Ja mam na tym zdjęciu 13 lat. Wykonano 1990.12.
Heh, znów przyszły macho. Jak sie wszystko zmieniło. Teraz mam włosy na klacie a nie mam na głowie :-). Na zdjęciu mam około 14. lat. Wykonano około 1991.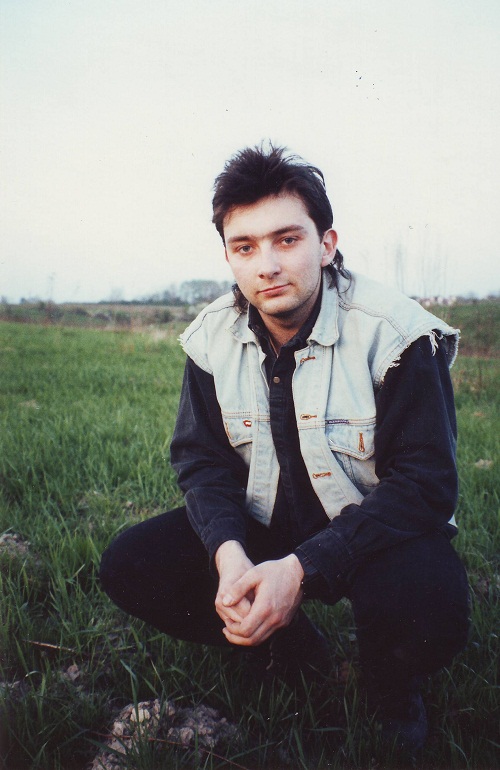 To już bardziej współczesne zdjęcie, aczkolwiek włosy na głowie są w ilości okazałej. Mam tu około 21 lat. Wykonano około 1998.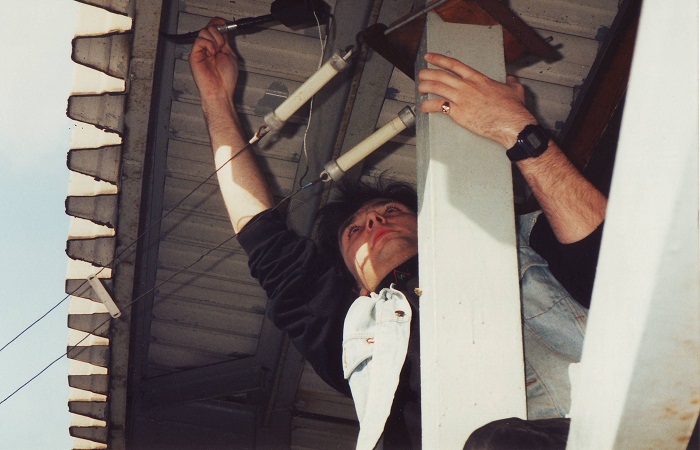 Wykonano około 1998.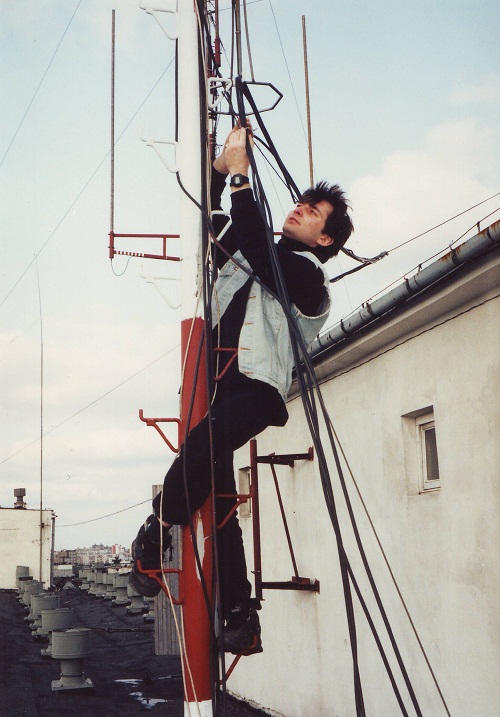 Wykonano około 1998.
Wyjazd na zabezpieczenie łączności podczas wizyty papieża w Siedlcach. Wykonano 1999.06.
A to zdjęcie ślubne moich rodzicow, także znalezione w ferworze poszukiwań 🙂 Wykonano 1970.06.27