Nikkor 24-70 2.8 vs Nikkor 18-105
Why to compare the two lenses so different class? Theoretically, it is pointless. I decided to do it for two reasons.
Test 1. The same focal length of DX and FX lens on a DX camera.
The first test is to show the difference in focal length between the lens dedicated to a small DX sensor and a full frame (full frame), mounted on a DX camera – here it was Nikon D7000. Of course, Nikkor 24-70 2.8 in comparison to the DX Nikkor 18-105 lens will show a greater zoom. This is due to the fact that part of the image from the lens is thrown around FX sensor, which is about 1.5 times smaller. FX sensor size is approximately 24x36mm, DX sensor size is approximately 16x24mm.
The pictures below have been uploaded to my website without any post processing.
Comparing image quality generated by the Nikkor 18-105 vs Nikkor 24-70 2.8
Nikkor 18-105 is a very successful zoom lens with the VR stabilization. The maximum aperture of this lens is 3.5 and decreases with increasing focal length to the value of 5.6 at 105mm.
The Nikkor 24-70mm 2.8 has a smaller range of focal lengths, which is available between 24-70mm. Inexorable principles of optics clearly say the smaller the zoom range, the image quality should theoretically be better. This follows from the principle that it is difficult to perform a lens that will have a very large range between the minimum and maximum focal length, and at the same time will give a good image quality. Some exception to this rule is here, Nikkor 18-55, which, despite a smaller focal length range, is far worse than the Nikkor 18-105.
It is obvious that the Nikkor 24-70mm 2.8, due to the maximum, a much larger value of the light will be checking a lot better in not very bright places. In addition, this lens allows you to use the maximum aperture f2.8 throughout the zoom range.
In this test, I will also show the photo taken with prime Nikkor 50mm 1.4, with the aperture set to 5.6. This lens, because of no zoom construction and generally good design should in theory provide the best image quality.
The following test is designed to show that the Nikkor 24-70mm 2.8 has better picture quality than the Nikkor 18-105 times cheaper. If it turns out that cheap zoom quality does not differ from the reporter's 24-70mm 2.8, it makes no sense to overpay, if you intend to use the lens only for brighter spots.
Because only aperture f5.6 is achievable for both lenses through all focal lengths, that aperture was selected for this tests. The photos below were NOT treated in any graphics program, are copied straight from the camera card.
All these photos are available at a maximum resolution by clicking on the images below.
After the test I can't see a big different between those pictures so please, consider your choice yourself 🙂
Nikkor 18-105 3.5-5.6 ED VR
NIKON D7000 (18mm, f/5.6, 1/400 sec, ISO400)

NIKON D7000 (24mm, f/5.6, 1/400 sec, ISO400)

NIKON D7000 (35mm, f/5.6, 1/400 sec, ISO400)

NIKON D7000 (52mm, f/5.6, 1/200 sec, ISO400)

NIKON D7000 (70mm, f/5.6, 1/200 sec, ISO400)

NIKON D7000 (105mm, f/5.6, 1/250 sec, ISO400)

Nikkor 24-70 G AF-S ED
NIKON D7000 (24mm, f/2.8, 1/1000 sec, ISO360)

NIKON D7000 (24mm, f/3.5, 1/800 sec, ISO400)

NIKON D7000 (24mm, f/5.6, 1/400 sec, ISO400)

NIKON D7000 (28mm, f/2.8, 1/1000 sec, ISO400)

NIKON D7000 (28mm, f/3.5, 1/800 sec, ISO400)

NIKON D7000 (28mm, f/5.6, 1/320 sec, ISO400)

NIKON D7000 (35mm, f/2.8, 1/800 sec, ISO400)

NIKON D7000 (35mm, f/3.5, 1/500 sec, ISO400)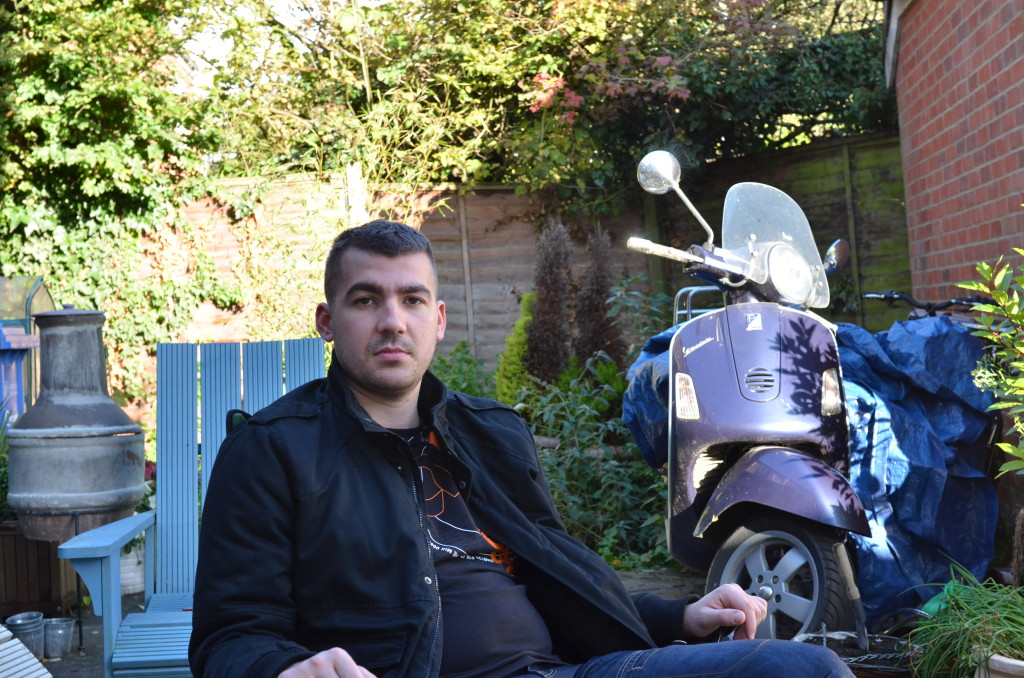 NIKON D7000 (35mm, f/5.6, 1/200 sec, ISO400)

NIKON D7000 (50mm, f/2.8, 1/400 sec, ISO400)

NIKON D7000 (50mm, f/3.5, 1/320 sec, ISO400)

NIKON D7000 (48mm, f/5.6, 1/125 sec, ISO400)

NIKON D7000 (70mm, f/2.8, 1/400 sec, ISO400)

NIKON D7000 (70mm, f/3.5, 1/320 sec, ISO400)

NIKON D7000 (70mm, f/5.6, 1/125 sec, ISO400)

Nikkor 50 1.4 G AF-S
NIKON D7000 (50mm, f/1.4, 1/1600 sec, ISO200)

NIKON D7000 (50mm, f/1.8, 1/1000 sec, ISO200)

NIKON D7000 (50mm, f/2.8, 1/800 sec, ISO400)

NIKON D7000 (50mm, f/3.5, 1/500 sec, ISO400)

NIKON D7000 (50mm, f/5.6, 1/200 sec, ISO400)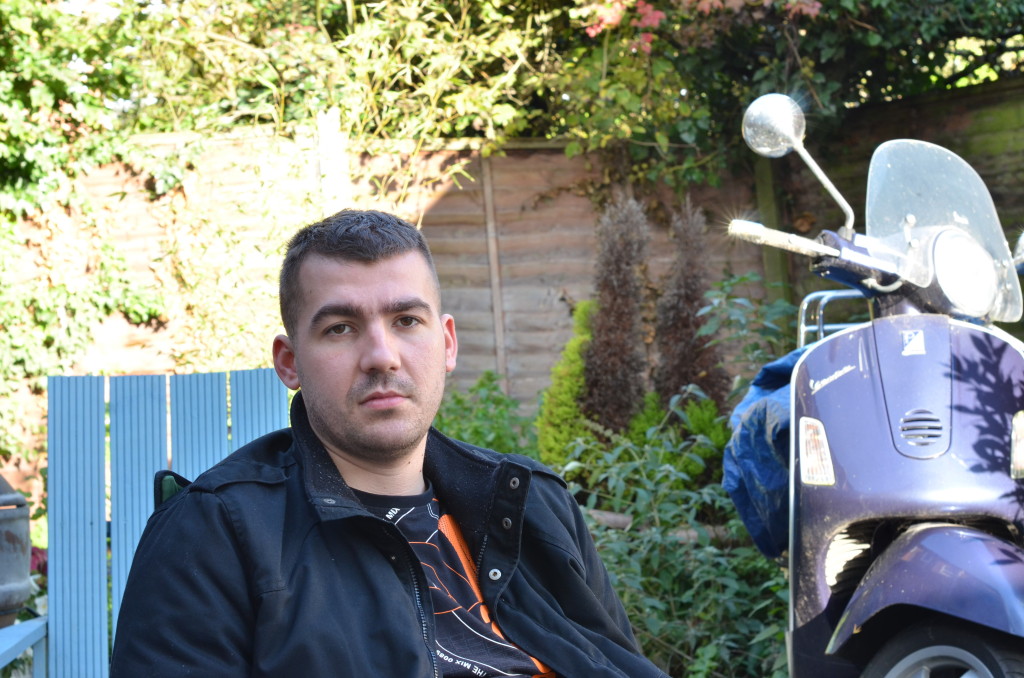 NIKON D7000 (50mm, f/9, 1/80 sec, ISO400)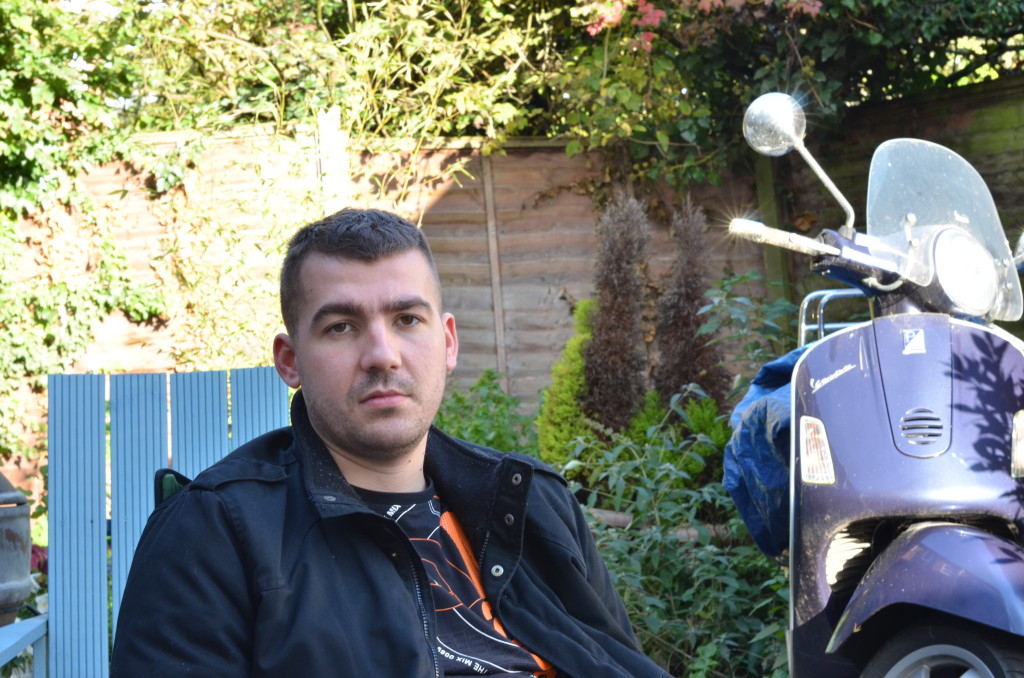 NIKON D7000 (50mm, f/11, 1/50 sec, ISO400)

NIKON D7000 (50mm, f/16, 1/25 sec, ISO400)