Nettleham hall was the home of the Hood Family, a very popular family within the village of Nettleham. The famliy decended from John Hood who was the first of the Hood family to occupy Nettleham Hall. John Hood whom accompanied General Monk from Scotland on his way to restore Charles IIin January 1660. The main entrance is a magnificent set of wrought iron gates, these gates came from the demolished church of St.Peter at Arches Lincoln and were designed by Francis or William Smith circa 1720 with piers and flanking walls being dating from around 1890. The house had an underground system of tunnels to allow servants to move around the house. An old auction catalogue for the sale of the residence describes it as a charming stone built Georgian House with views of Lincoln Catherdral, it was sold with 3 acres of garden and 1,500 acres of shooting lands.
Nettleham hall burnt down around 1937 in mysterious circumstances.


Please wait a few seconds before animation appears.
NIKON D7000 (24mm, f/2.8, 1/30 sec, ISO1600)

NIKON D7000 (24mm, f/3.5, 1/50 sec, ISO800)

NIKON D7000 (24mm, f/2.8, 1/30 sec, ISO800)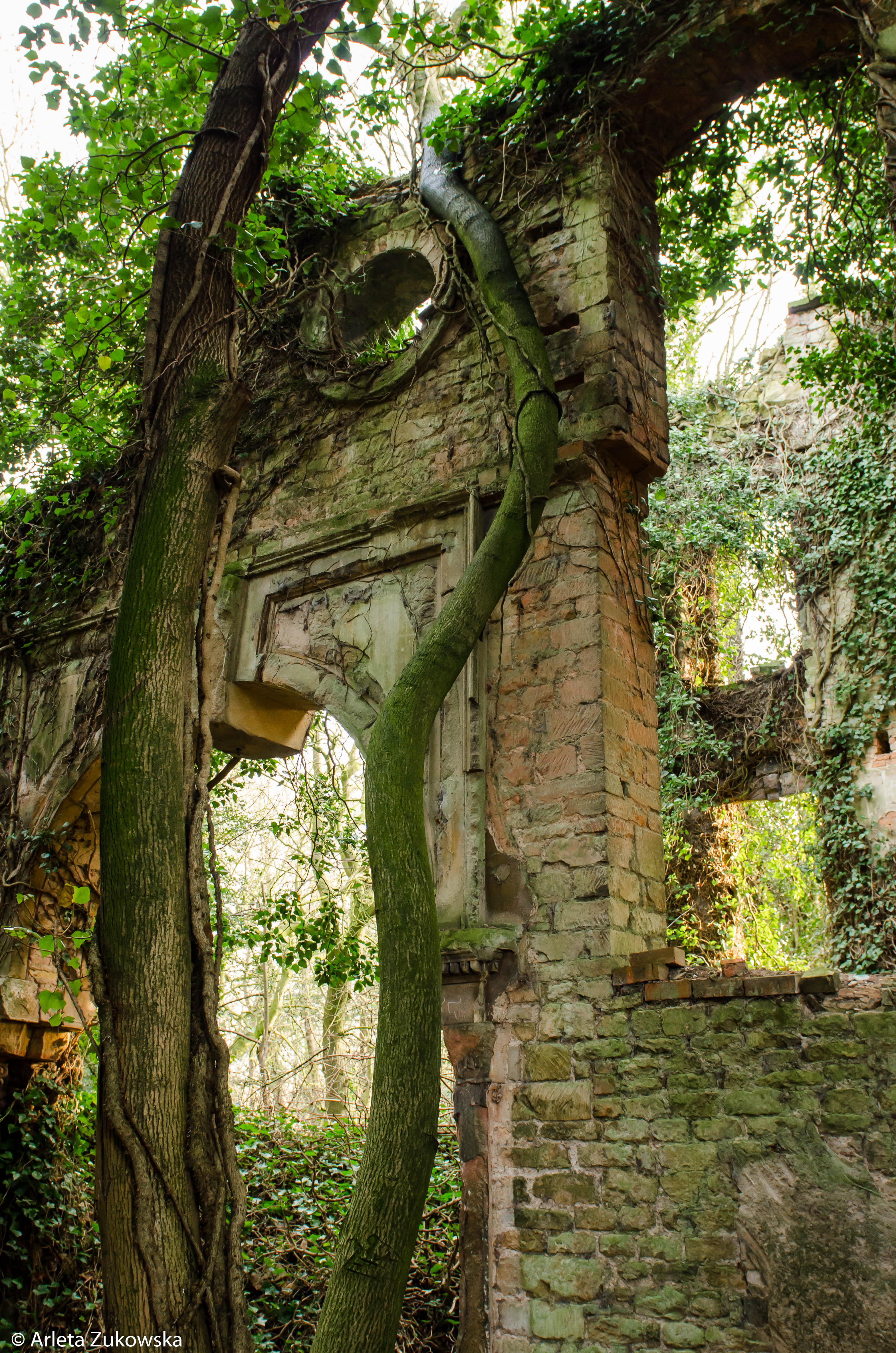 NIKON D7000 (24mm, f/4, 1/60 sec, ISO640)

NIKON D7000 (35mm, f/5, 1/100 sec, ISO400)

NIKON D7000 (27mm, f/3.5, 1/50 sec, ISO800)

NIKON D7000 (27mm, f/5.6, 1/125 sec, ISO320)

NIKON D7000 (26mm, f/4, 1/60 sec, ISO450)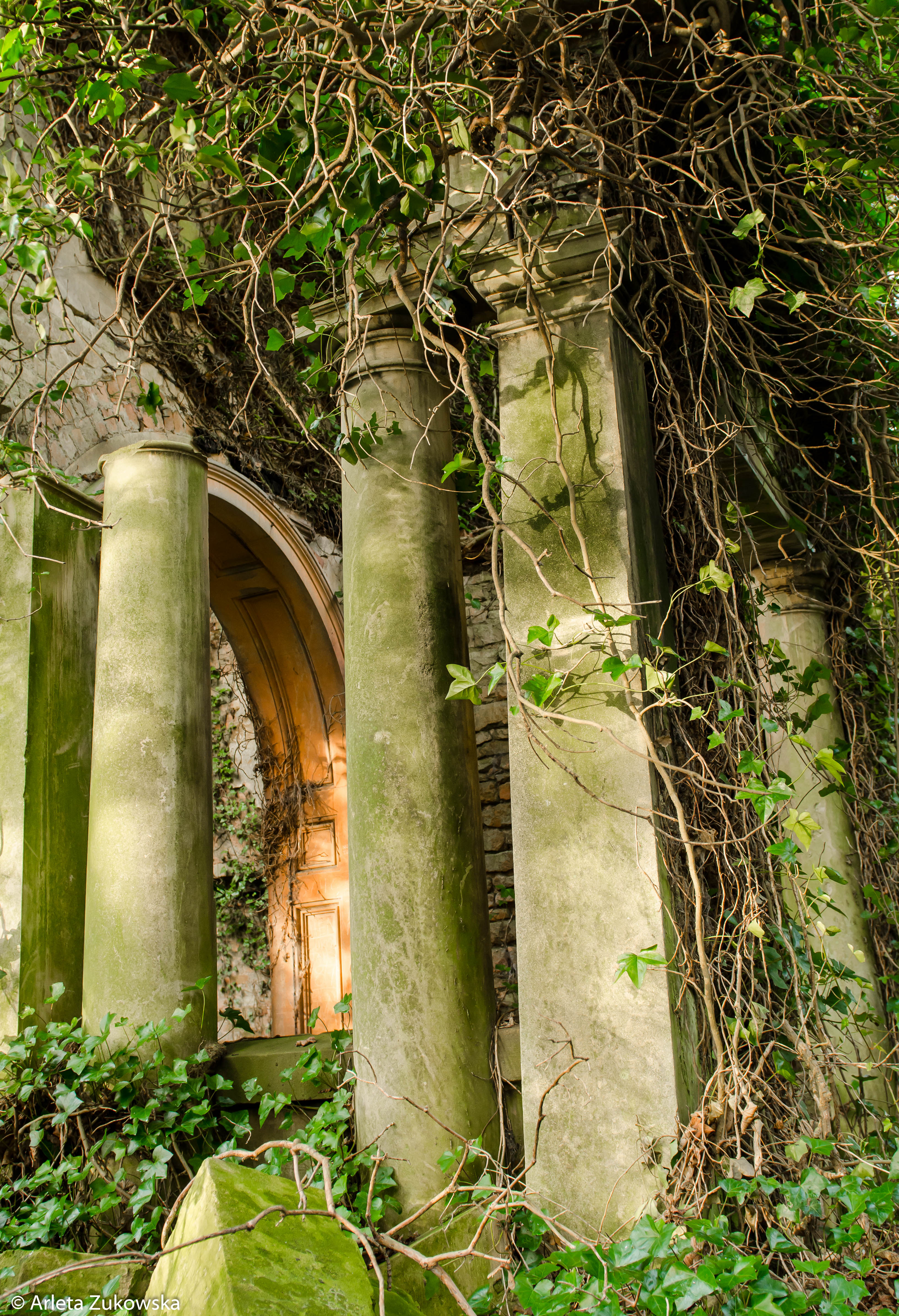 NIKON D7000 (26mm, f/4, 1/60 sec, ISO560)