Człowiek nie wybiera sobie sobie obywatelstwa, ale zawsze może się go zrzec. Poniżej demonstracja zorganizowana przez PIS z okazji kolejnej rocznicy wprowadzenia stanu wojennego przez generała Jaruzelskiego.
Zdjęcia wrzucam dopiero dzisiaj, czyli pierwszego stycznia, chociaż demonstracja odbyła się 13 grudnia. Praktycznie cały grudzień przebywałem w Polsce, a zaraz po powrocie do Norwich musiałem się przeprowadzić, więc dopiero dzisiaj miałem chwilkę wytchnienia.
Wracając do tematu, demonstracja ta była najlepszą okazją do manifestowania nie tylko przeciwko temu co stało się kilkadziesiąt lat temu, ale także do wyrażenia swoich opinii na temat lotnictwa, drzew brzozowych oraz ich kruchości, Donków, Bronków i ich machlojek, a także można było zobaczyć krzyże i krzyżyki różnych maści i wielkości.
Ja sam, robiąc zdjęcia dla własnej satysfakcji i radości, dowiedziałem się co najmniej 5 razy, że jestem Żydem z Gazety Wyborczej (później musiałem w domu dokładnie obejrzeć swój nos w poszukiwaniu semickich cech – niestety i tak nie umiem ich identyfikować). Inne wersje mówiły, że jestem tajniakiem z policji. Cóż, jak widać zwolennicy PIS lubią teorie spiskowe.
Odnośnie samych zdjęć – było to dość trudne technicznie wyzwanie, na ulicy było dość ciemno, wobec czego musiałem (używając Nikkora 24-70mm 2.8 ustawionego na największe światło) stosować czułości nawet do ISO6400, choć najczęściej było to ISO3200. Jednakże odszumienie w LightRoomie dało efekt, moim zdaniem, zadowolający. Czasy naświetlania oscylowały w okolicach 1/30…1/60 sek, co często niestety powodowało nieakceptowalne poruszenia ludzi czy czasami nawet całych kadrów.
Wobec powyższego, pod koniec demonstracji postanowiłem poeksperymentować z innym obiektywem, a mianowicie Nikkorem stałoogniskowym 50mm 1.4, także ustawionym na maksymalne światło. Dzięki temu mogłem natychmiast zredukować ISO do około 1600. Niestety taka przysłona powodowała bardzo niską głębię ostrości, co dawało się we znaki przy kadrowaniu. Często detale, które chciałoby się utrzymać w zakresie ostrości, niestety były już poza nim.
No ale, praw fizyki fotograficznej się nie przeskoczy. Jak jest ciemno, to są problemy 🙂
NIKON D7000 (66mm, f/2.8, 1/125 sec, ISO1600)

NIKON D7000 (24mm, f/2.8, 1/20 sec, ISO3200)

NIKON D7000 (38mm, f/2.8, 1/30 sec, ISO3200)

NIKON D7000 (24mm, f/2.8, 1/50 sec, ISO3200)

NIKON D7000 (24mm, f/2.8, 1/30 sec, ISO3200)

NIKON D7000 (24mm, f/2.8, 1/40 sec, ISO3200)

NIKON D7000 (24mm, f/2.8, 1/50 sec, ISO3200)

NIKON D7000 (50mm, f/3.5, 1/15 sec, ISO3200)

NIKON D7000 (24mm, f/3.5, 1/20 sec, ISO3200)

NIKON D7000 (24mm, f/3.5, 1/30 sec, ISO3200)

NIKON D7000 (24mm, f/3.2, 1/25 sec, ISO3200)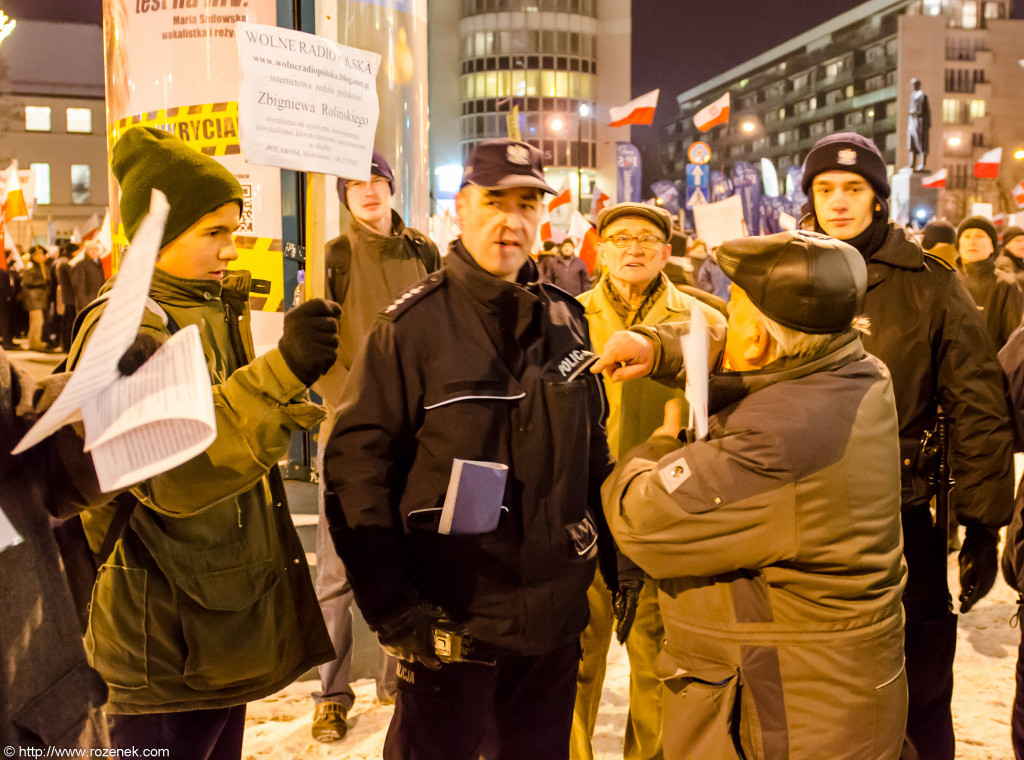 NIKON D7000 (24mm, f/3.2, 1/20 sec, ISO3200)

NIKON D7000 (27mm, f/2.8, 1/50 sec, ISO3200)

NIKON D7000 (70mm, f/2.8, 1/20 sec, ISO3200)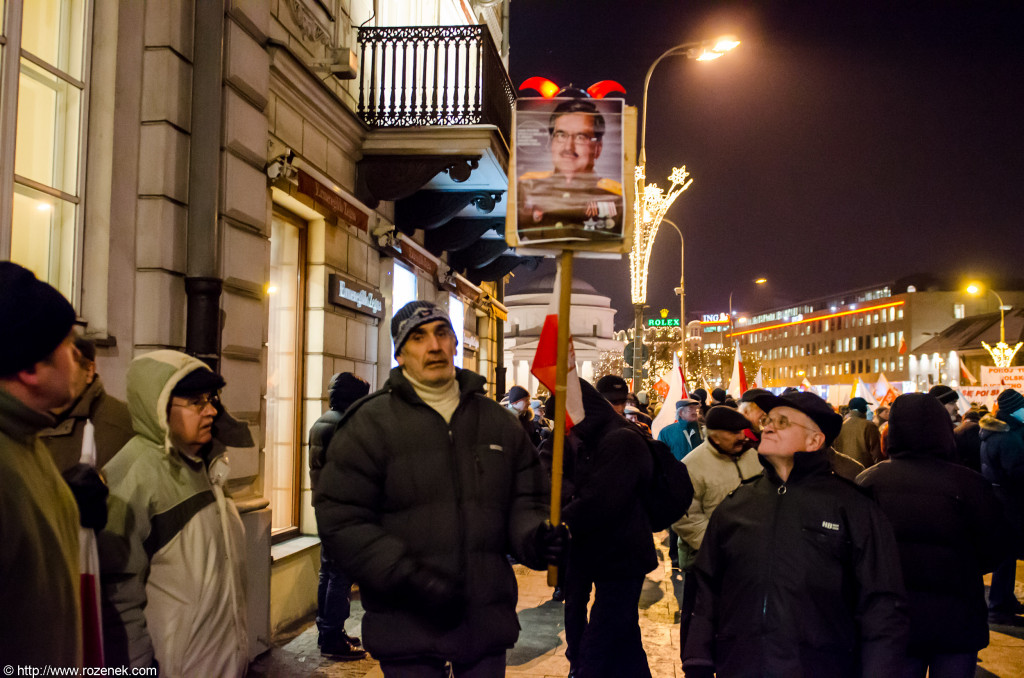 NIKON D7000 (24mm, f/2.8, 1/60 sec, ISO3200)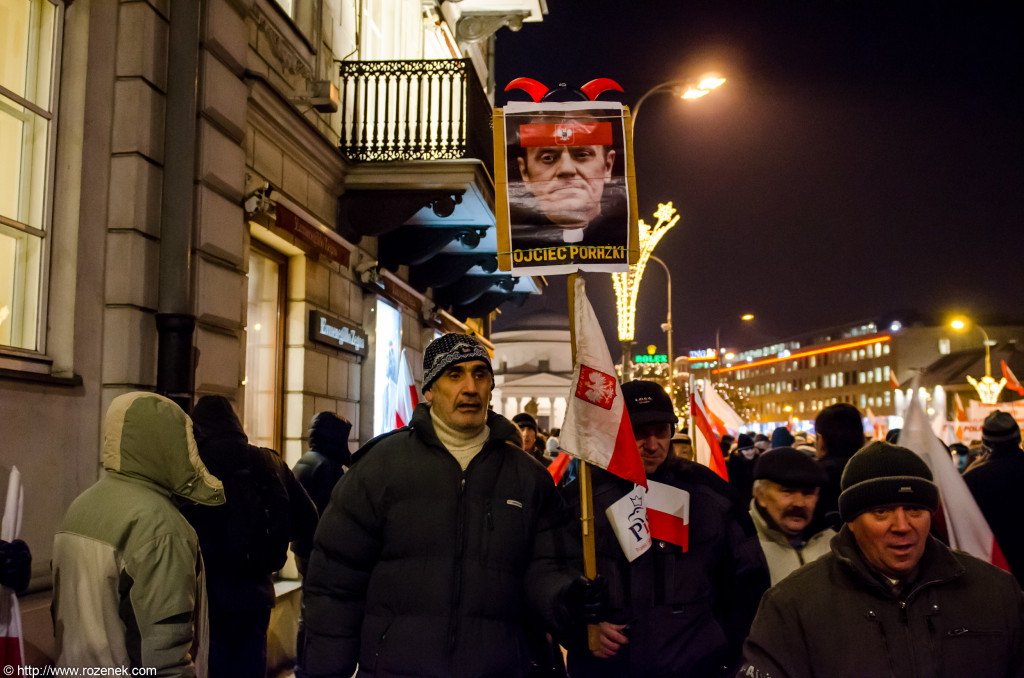 NIKON D7000 (24mm, f/2.8, 1/60 sec, ISO3200)

NIKON D7000 (24mm, f/3.2, 1/50 sec, ISO3200)

NIKON D7000 (24mm, f/3.2, 1/25 sec, ISO3200)

NIKON D7000 (66mm, f/2.8, 1/15 sec, ISO3200)

NIKON D7000 (58mm, f/2.8, 1/13 sec, ISO3200)

NIKON D7000 (35mm, f/2.8, 1/20 sec, ISO3200)

NIKON D7000 (24mm, f/2.8, 1/60 sec, ISO2000)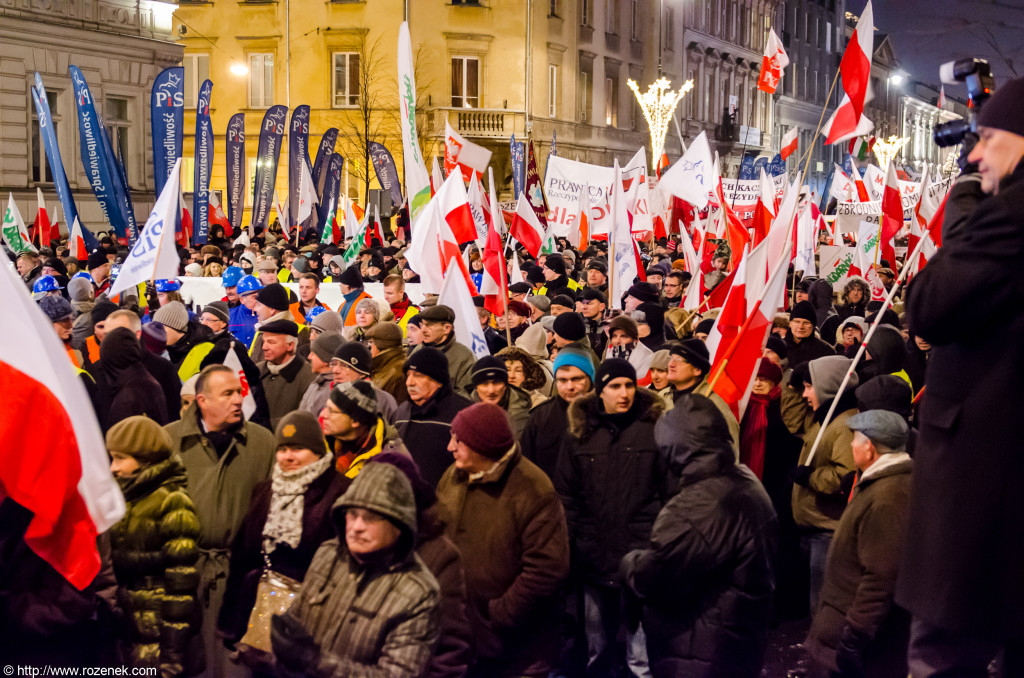 NIKON D7000 (36mm, f/2.8, 1/40 sec, ISO6400)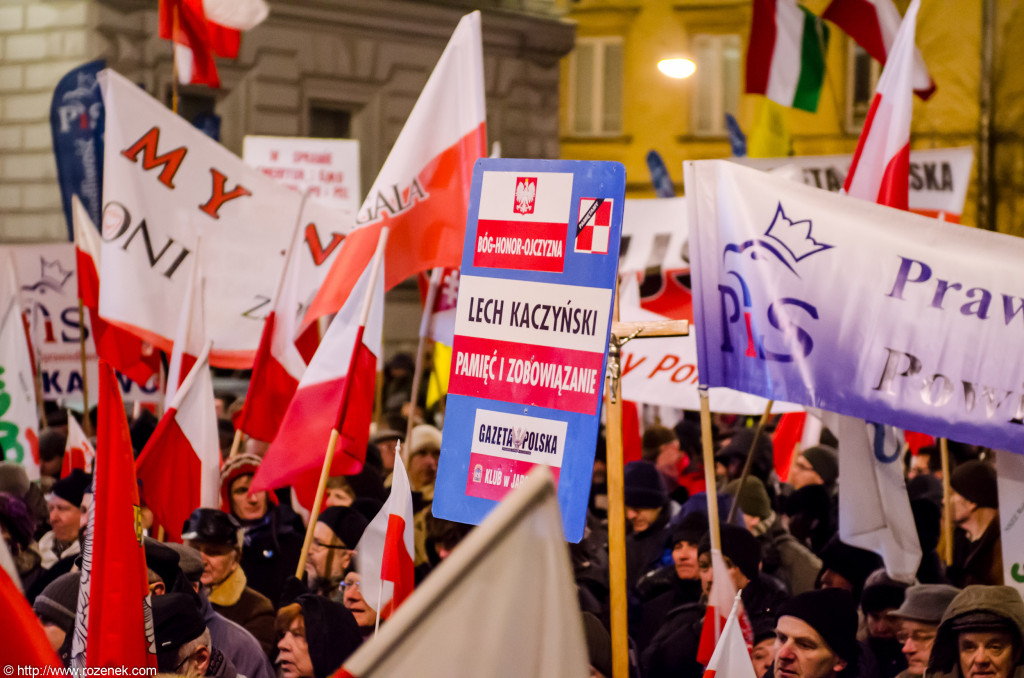 NIKON D7000 (70mm, f/2.8, 1/40 sec, ISO3200)

NIKON D7000 (50mm, f/2.8, 1/50 sec, ISO3200)

NIKON D7000 (24mm, f/2.8, 1/30 sec, ISO3200)

NIKON D7000 (24mm, f/2.8, 1/25 sec, ISO6400)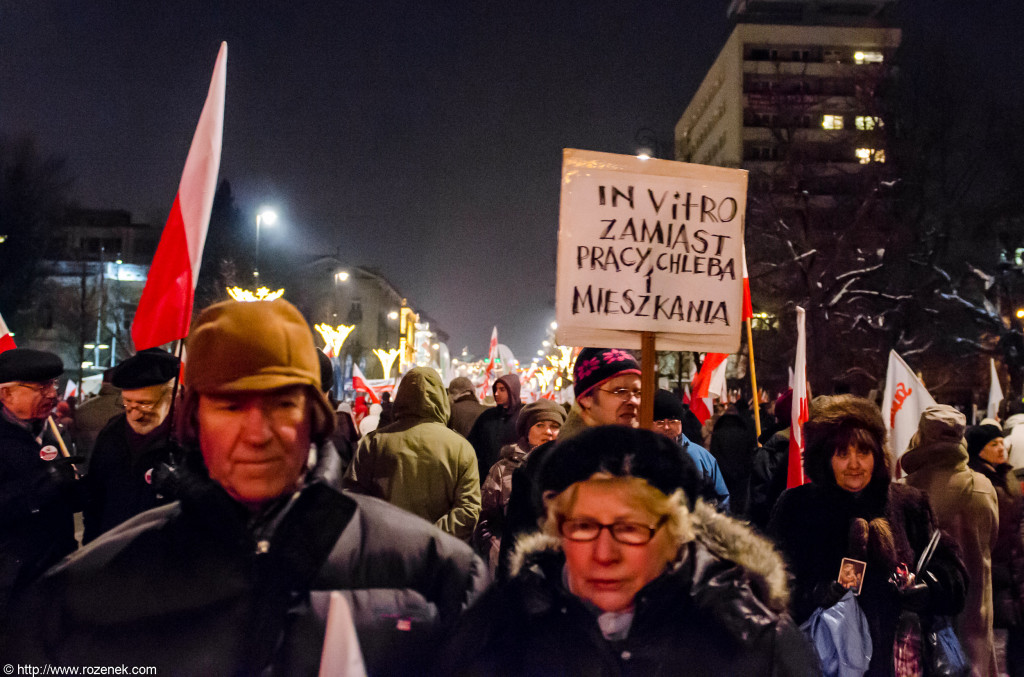 NIKON D7000 (24mm, f/2.8, 1/60 sec, ISO5600)

NIKON D7000 (29mm, f/2.8, 1/60 sec, ISO6400)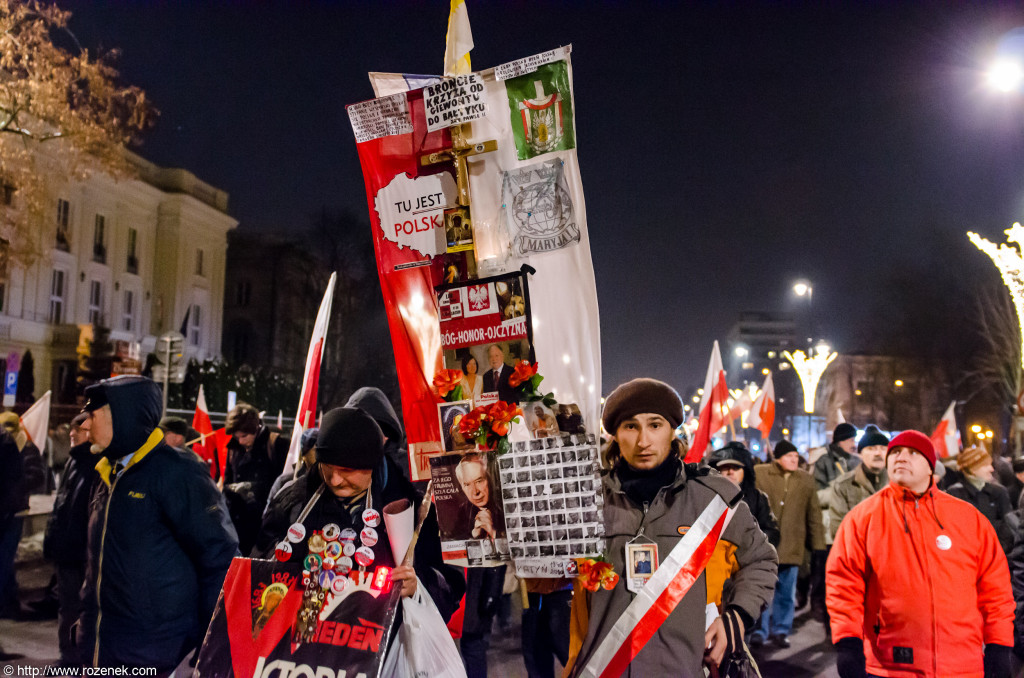 NIKON D7000 (24mm, f/2.8, 1/60 sec, ISO6400)

NIKON D7000 (50mm, f/1.4, 1/100 sec, ISO1400)

NIKON D7000 (50mm, f/1.4, 1/50 sec, ISO1600)