Today my girlfriend Arleta and I went to Mundesley to take a few pictures of the abandoned hospital. Unfortunately we spotted a off road car parked inside of the hospital so we assumed that it could be a security guard's car.
We just came a few steps into the yard to take a picture from outside of the building. However, we are not really disappointed that we could not get an access to inside because what we found later on internet on pictures done by other explorers, there was nothing special inside.
A few words about this hospital:
The centre was hailed as Europe's largest drug and alcohol clinic when it was set up in the historic former tuberculosis hospital in 1997 but administrators were called in during summer 2008 and the clinic was closed in 2009. Built in 1898/9 by the firm of Boulton and Paul of Norwich and opened in 1899 as a sanatorium for well-off patients, this was one of the first private hospitals of its kind in England. Today, the complex is a rare surviving example of a timber-framed prefabricated hospital building.
The hospital was transferred to the NHS in 1957 and gradually fell into disrepair. After being purchased by Adapt Ltd in the 1990s, the complex underwent a major refurbishment and was used as a drug and alcohol rehabilitation unit that was re-named the "Diana, Princess of Wales Treatment Centre" shortly before re-opening.
NIKON D600 (14mm, f/10, 1/500 sec, ISO100)

NIKON D7000 (24mm, f/6.3, 1/125 sec, ISO400)

NIKON D7000 (24mm, f/2.8, 1/200 sec, ISO200)

NIKON D7000 (70mm, f/2.8, 1/200 sec, ISO200)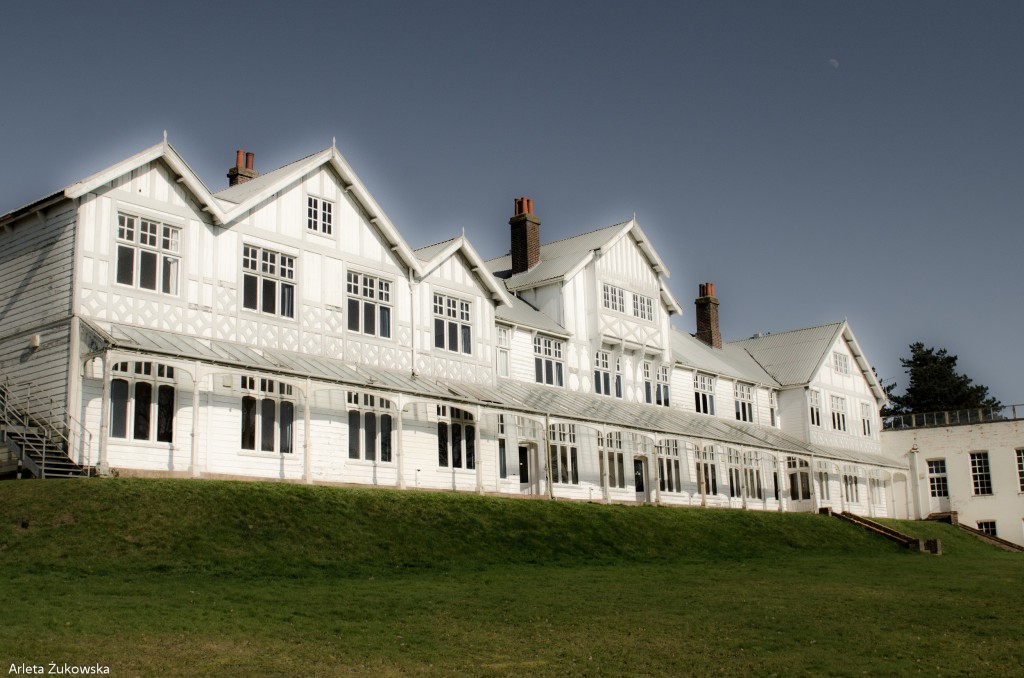 NIKON D7000 (24mm, f/7.1, 1/5000 sec, ISO200)

Article about this hospital: http://www.davidbakerphotography.com/projects/care-institutions/history-mundesley-hospital-tuberculosis-sanatorium-uk