Jeśli jesteś tu na mojej stronie, to prawdopodobnie masz problem z kablem USB, być może do programowania radiotelefonów Motoroli albo innych. Rozwiązanie poniżej zadziałało dla mnie, nawet jeśli kable PL2303 w niektórych wersjach nie są oficjalnie wspierane przez producenta w Windows 11. Ja właśnie mam taki niewspierany kabel. Jeśli w menadżerze urządzeń (Device Manager) widzisz "Please install corresponding pl2303 driver to support windows 11" zrób poniższe kroki.
Po pierwsze idź na stronę: http://www.prolific.com.tw/US/ShowProduct.aspx?p_id=225&pcid=41 i pobierz odpowiedni sterownik (driver):
Rozpakuj pobrany plik i uruchom menadżera urządzeń: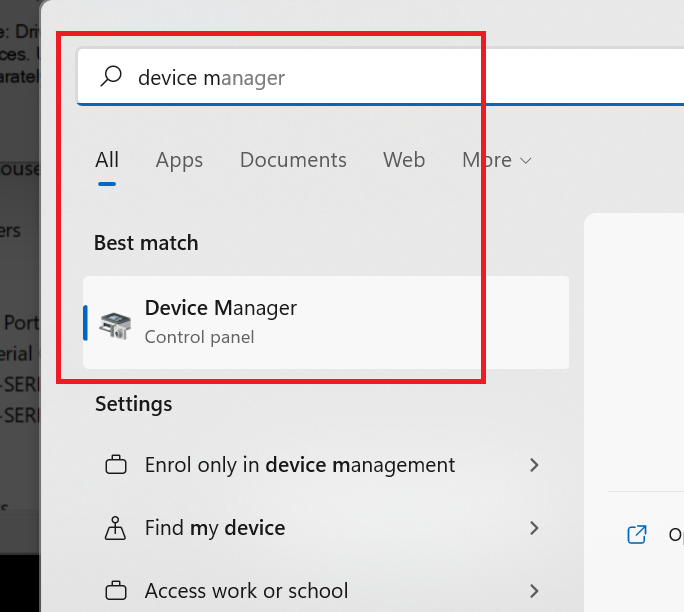 Znajdź i usuń niepoprawny sterownik (driver):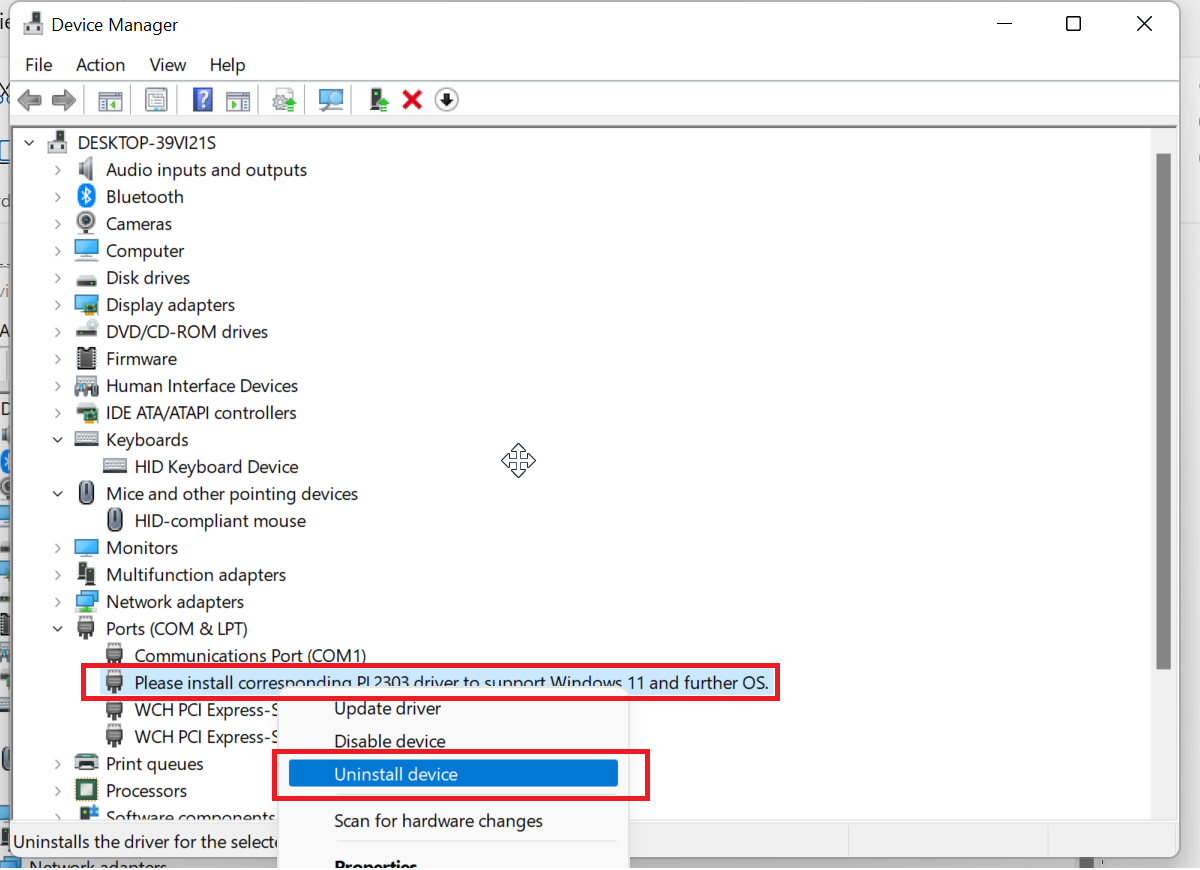 Teraz ***** nie odłączając kabla ***** dodaj ręcznie sterownik:
Teraz wyciągnij kabel z portu USB i podłącz go ponownie. Od teraz kabel powinien być już prawidłowo rozpoznawany przez Windows 11.
Zgaduję, że taka sama procedura będzie wymagana dla Windows 10.