A few hours ago, like every other day, I was returning from work with Adrian. Suddenly, in Ludham, small village, Adrian told me that he probably saw the fire on the roof of the house by the road. We came out from the car and actually, with thatched roofs to escape a small fire.
Adrian immediately phoned 999 and I checked if nobody is at home. First 2 fire tracks came after about 6 minutes, and later a few more.
Initially the fire was small, but despite the intervention of firefighters every minute grew bigger.
Firefighters managed to extinguish fire near an hour, after the first 30 minutes, flames still leaked from the roof.
Since our car was blocked by these fire track, we had to wait in the pub with little beer. After about an hour we went home.
Good job, perhaps our quick response saved someone's property.
HTC Desire HD (4.92mm, f/0, 1/inf sec, ISO109)

HTC Desire HD (4.92mm, f/0, 1/inf sec, ISO109)

HTC Desire HD (4.92mm, f/0, 1/inf sec, ISO167)

HTC Desire HD (4.92mm, f/0, 1/inf sec, ISO109)

HTC Desire HD (4.92mm, f/0, 1/inf sec, ISO167)

HTC Desire HD (4.92mm, f/0, 1/inf sec, ISO158)

HTC Desire HD (4.92mm, f/0, 1/inf sec, ISO158)

HTC Desire HD (4.92mm, f/0, 1/inf sec, ISO159)

HTC Desire HD (4.92mm, f/0, 1/inf sec, ISO146)

HTC Desire HD (4.92mm, f/0, 1/inf sec, ISO279)

HTC Desire HD (4.92mm, f/0, 1/inf sec, ISO222)

HTC Desire HD (4.92mm, f/0, 1/inf sec, ISO252)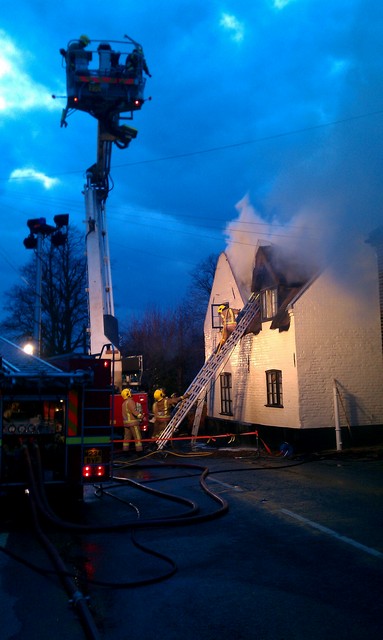 HTC Desire HD (4.92mm, f/0, 1/inf sec, ISO221)

HTC Desire HD (4.92mm, f/0, 1/inf sec, ISO125)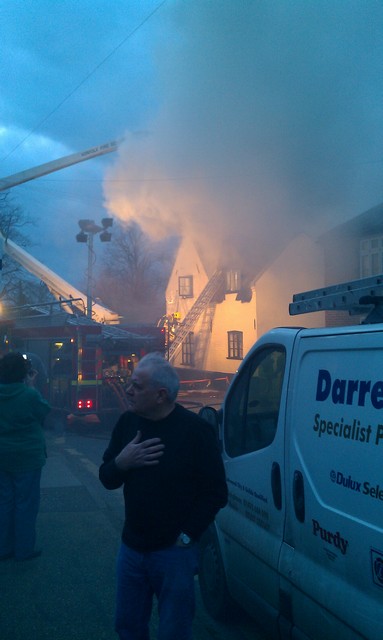 HTC Desire HD (4.92mm, f/0, 1/inf sec, ISO127)

HTC Desire HD (4.92mm, f/0, 1/inf sec, ISO162)

HTC Desire HD (4.92mm, f/0, 1/inf sec, ISO143)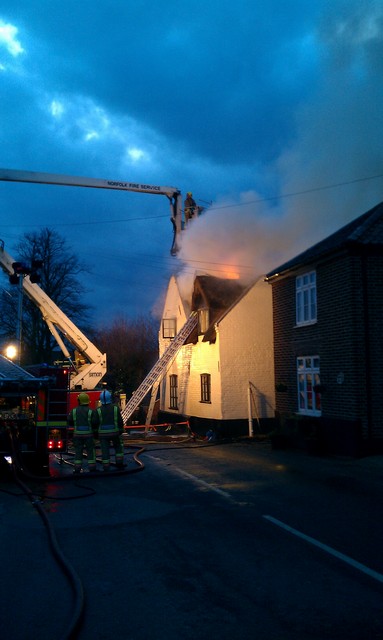 HTC Desire HD (4.92mm, f/0, 1/inf sec, ISO251)